Michael Glotz-Richter works as senior project manager for "sustainable mobility" in the Bremen City Ministry for Construction, Environment and Transport / City of Bremen (Freie Hansestadt Bremen / Senator fuer Bau, Umwelt und Verkehr).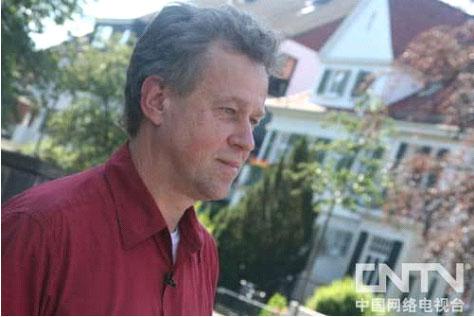 Michael Glotz-Richter
After working in the field of urban planning and transport calming in Berlin and Cologne, he moved in 1990 to Bremen. Since 1994 he has been responsible for the involvement of Bremen in several European projects on sustainable transport and environmentally friendly mobility. Car-Sharing is one of the elements for reducing dependence on the private car – but good Public Transport, clean vehicles, and seeing the bicycle as ultimate low-emission vehicle, are also key.
Editor:Zhang Hao |Source: CNTV.CN