The Honorable Stuart E. Eizenstat holds seven honorary doctorate degrees from various universities and academic institutions. Stuart was nominated U.S. Ambassador to the European Union while a Partner and Vice Chairman of Powell, Goldstein, Frazer & Murphy law firm.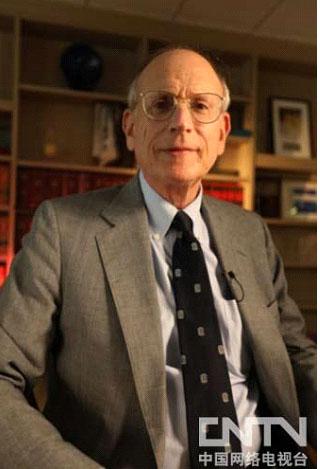 Former Deputy Treasury Secretary Stuart E. Eizenstat
At the time, he was also Adjunct Lecturer at the John F. Kennedy School of Government of Harvard University and a Guest Scholar at the Brookings Institution in Washington. He served as Under Secretary of Commerce for International Trade, Under Secretary of State for Economic, Business and Agricultural Affairs and Deputy Secretary of the Treasury while continuing to work as the Special Envoy for Property Claims in Central and Eastern Europe.
During the Clinton Administration, he had a prominent role in the development of key international initiatives. He is Partner and Head of International Trade and Finance Practice at Covington & Burling LLP law firm.
Editor:Zhang Hao |Source: CNTV.CN