Rolf Disch is a German architect, solar energy pioneer and environmental activist who have contributed greatly to the advancement and efficiency of solar architecture internationally.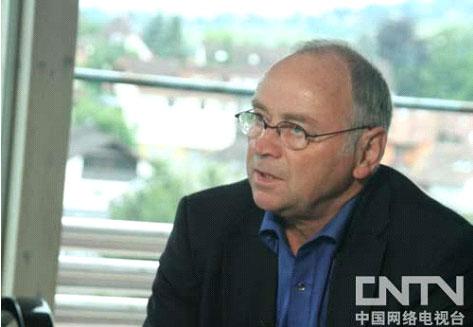 Rolf Disch
As head of his own architecture firm, Rolf Disch Solar Architecture, Disch has led Germany as the solar pioneer in respect to residential, retail and commercial building and design.
In 1994, Rolf Disch built the Heliotrope in Freiburg which was the world's first home to create more energy than it uses, as it physically rotates with the sun to maximize its solar intake and which is emissions-free and CO2 neutral. Disch then developed his concept, PlusEnergy, simply making it a permanent goal for his buildings to produce more energy than they consume in order to sell the surplus solar energy back into the grid for profit.
Editor:Zhang Hao |Source: CNTV.CN