Robert L. Carneiro is a prominent American well-known anthropologist and a curator of the American Museum of Natural History.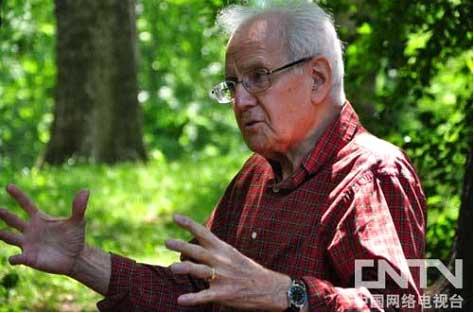 Robert L. Carneiro
He has a groundbreaking theory put forward for future generations to study the origin and development of human civilization laid to the foundation. He believes that because of geographical environment, such as mountains, oceans of human barrier, it produced a civilization.
As population growth and no room for expansion, this began to compete for scarce resources; it led to the emergency of class in-house, which the rulers control of scarce resources. That explains how the constraints of the environment interact with population pressures and warfare to form states.
Editor:Zhang Hao |Source: CNTV.CN