Yanjing County in Tibet: land of salt
Yanjing, literally meaning "brine well", is located in Mangkam County of Chamdo Prefecture in southwestern China's Tibet Autonomous Region (TAR) with an elevation of 3,000 meters.
As the first stop of the well-known "tea-horse ancient road", Yanjing is famous for making salt from brine which is in an abundant reserve in local brine wells.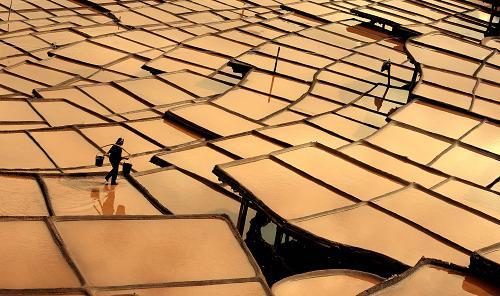 Yanjing County in Tibet: land of salt
Markham County
Markham County, is a county of the Chamdo Prefecture in the Tibet Autonomous Region.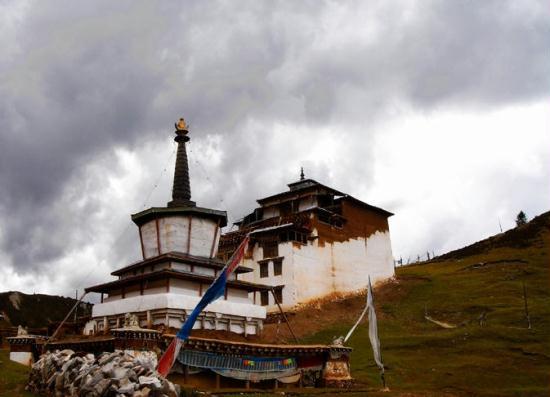 Markham County
Nyingchi
Nyingchi, or Linzhi in Chinese, lies in the southeast part of Tibet Autonomous Region. Located near the lower reaches of Yarlung Zangbo River, it is blessed with a semi-humid climate and fascinating scenery.
With a large number of river valleys and alpine gorges, Nyingchi is also called the "Switzerland of Tibet". When travelling there, you will be amazed by the lofty snow-capped mountain peaks, well-preserved original forests, cypresses that can grow up to thirty meters, and numerous colorful grasses.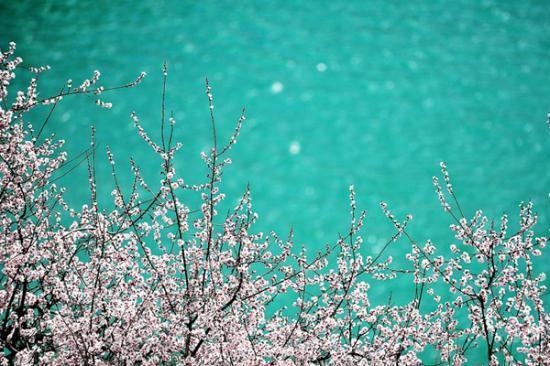 Amazing spring scenery in Nyingchi, Tibet
Editor:Zheng Limin |Source: CCTV.com