Shenzhen Sports School(New site)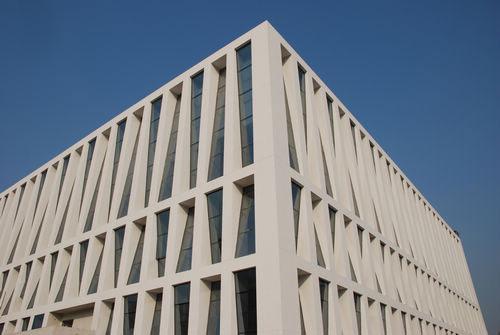 Complex Training Hall of Shenzhen Sports School(New site)
Complex Training Hall of Shenzhen Sports School(New site)
Competition
Address: Longxing Avenue, Huanggekeng, Central Longgang District, Shenzhen
Overall Description:
The venue covers a floor area of about 16,000m2 and has two floors. The entrances for athletes, officials and working staff are on the first floor, and those for spectators are on the second floor. There are two well-equipped locker rooms and some functional rooms around the competition field. Two spectator stands facing each other are on two sides of the field. The venue also has two VIP rooms and a press center of 300 square meters.
Medical Service: There is a clinic and a doping control room.
Editor:Yang Jie |Source: