Watch Video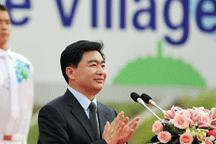 Play Video
We're getting closer to the start of the 26th World Universiade in Shenzhen, south China. The athletes' village was officially opened to delegations from around the world, as the countdown continues to opening ceremonies Friday night.
Vice president of the organizing committee for the Shenzhen Universiade, Wang Rong, announced the village officially open to all delegations. The Ukranian athletes and officials were the first foreign group to move in. Delegation head Valentyn Mankin says his student-athletes have set a strong goal for themselves at the Universiade.
Valentyn Mankin, Head of Ukraine Delegation said, "In my point of view, Russia may take the top spot of the medal table, or it may be China. But I hope the Ukraine delegation will follow right behind them."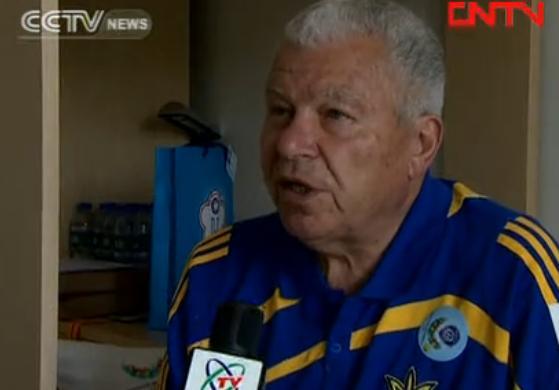 Valentyn Mankin during interview with CCTV
The athletes' village is located within a fifteen minute drive from the Shenzhen city centre, and is divided into operational, international, residential, and logistics zones. It will be the home for about 13,000 athletes and team officials from more than 180 nations and regions during the games. Some of them admitted that the food is their favorite part.
The village provides catering, accommodation, recreational, transportation and other services. But the gym will obviously be the most popular place for all the athletes before the Games kick off. China men's and women's basketball teams, the golf team, sailing and taekwondo athletes were the first group into the gym for training.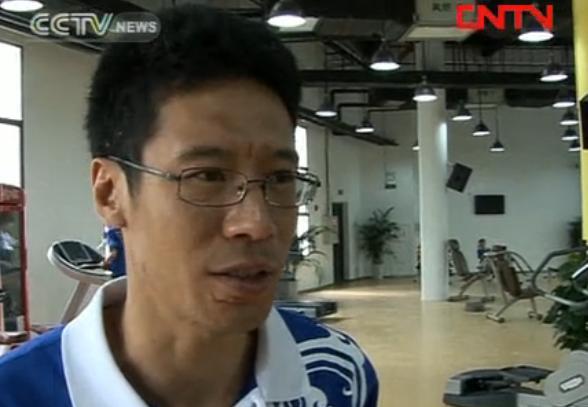 Li Sunnan during interview with CCTV
Li Sunnan, Coach of Beijing Normal University said, "We gathered on the 20th of July, so, I don't think we have much training time left. We have to use all the available time to get fit."
After the Universiade games, all the facilities within the village will transferred to the Shenzhen Polytechnic School. The games begin with the opening ceremony on August 12th.
Editor:Zou Xian |Source: CNTV.CN