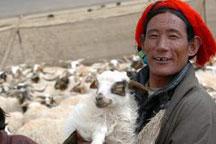 Preferential policies boost sustainable growth in Tibet
Excessive livestock grazing in Tibet has caused grassland degradation. Preferential policies have been introduced by the central government, to ensure a balance between sustainable development and demand for livestock business.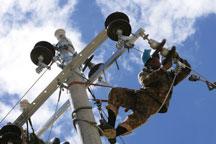 Tibetan homes plug into power grid
For years, Tibet´s high altitude and rugged mountain terrain has made it difficult to connect the region with electricity.